3 tags
1 tag
1 tag
1 tag
1 tag
3 tags
2 tags
2 tags
And thank goodness they've been eating well!
coolmodo:
5 tags
Sarpa Salpa →
OH mother nature! 
3 tags
3 tags
3 tags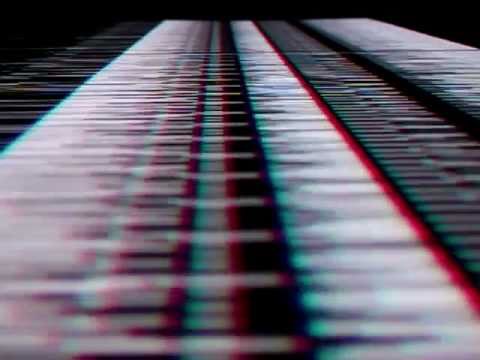 3 tags
Watch
Saw this last night @ IFFBoston, the filmmaker Jarred Alterman was there for some Q&A. Great pairing of sound and imagery, couldn't imagine anything but singing bowls! The documentary follows a Dutch family residing in a remote 400 year old Monastary in Portugal. Think art hidden in landscape and lots of kinetic sculptures.  Convento's tumblr. wehateyourhate: So my buddy Larry...
1 tag
4 tags
2 tags
3 tags
1 tag
2 tags
"To decide to be an artist is a very hopeful act."
– Interview with James Turrell
2 tags
3 tags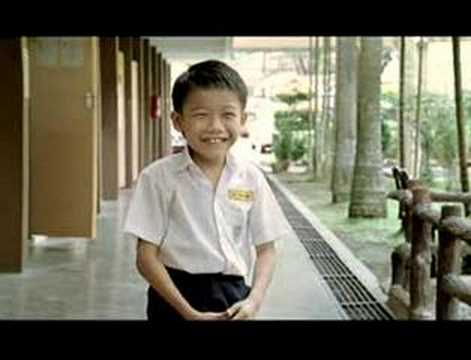 3 tags
The Devil's Little Joke
While a fox is a fox and a wolf is a wolf and a bear is a bear, man can be a lamb today and a wolf tomorrow, play dove in the morning and hawk in the evening. Ragan, Kathleen. Outfoxing Fear: Folktales From Around The World. (W.W Norton & Company, 2006).
"but there it was—the shit was gone, and people—not just people, but fucking..."
– fuck you, scalpers. terminal 5 shows added. « lcd soundsystem (via fred-wilson)
1 tag
2 tags
3 tags
3 tags
Goodbye Borders Books
Today was the final day of sales at my local Borders, which also doubles as my place of employment, though I didn't know they were closing when I first got the job months ago. The interwebs do know best. I feel all sorts of crazy about this obviously our economy and the dollar are things to think about in relation to any business closing but the money just isn't in the books. The only word...
2 tags
1 tag
3 tags
Watch
2 tags
2 tags
2 tags
3 tags
5 tags
Public Isolation Project
Installation project entitled 'Public Isolation Project' houses one participator Cristin Norine in a glass box for a month. Though not truly publicly isolated  -  Cristin can use an iPhone, the internet, and social platforms with all that she accesses projected on the gallery's wall. And what isn't public about the internet? How have our perceptions of socializing changed...
4 tags